Please take the time to express yourself...

Contact us: JohnPaulJacobson@AIM.com

Behold!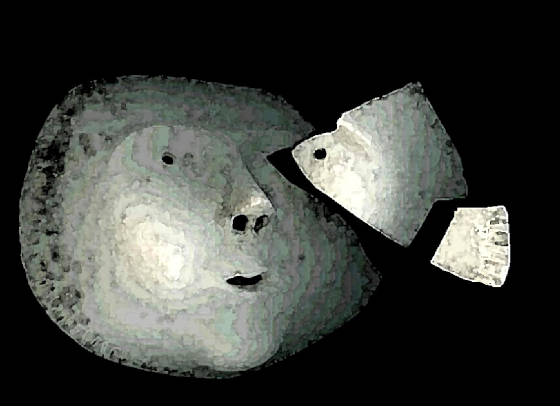 the broken mask flies...
Welcome to Sphereminglers Music!

The aim of this webpage is to advocate for and develop exciting and informative Arts, Music, and Cultural Catchbasins for all the areas of our community. Be sure to read the 'Mission from the Moon' Page and please send your support by way of email encouragement! Arts, Music, and Culture belongs before the public in an upbeat and vibrant way. Let's start coming together between our ears and before our eyes - soon!!!