Children are the Future...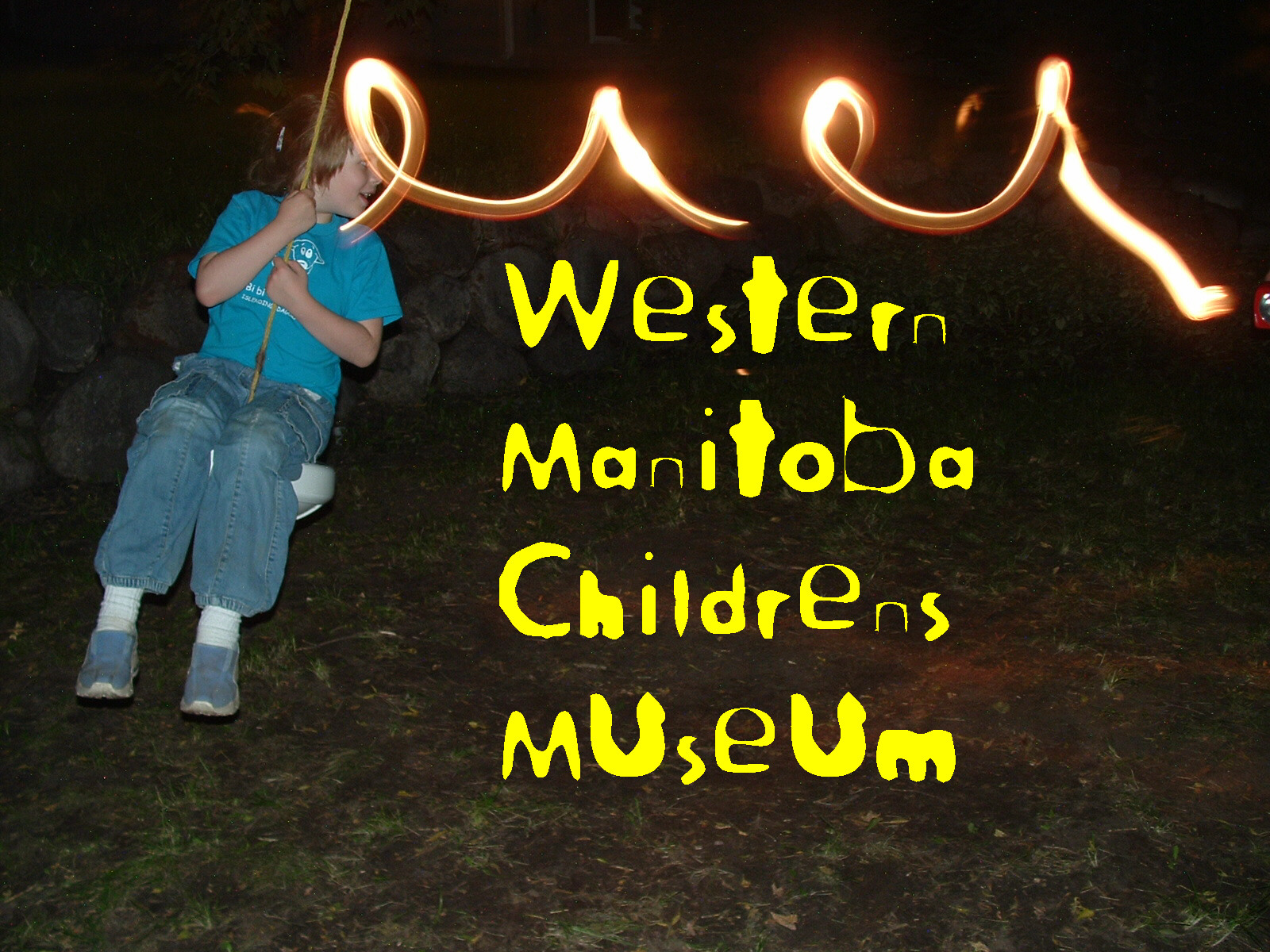 Help us grow that Future!
There is New participatory growth in Exploratoriums.... 1) Age-ity/Yoga Centres for Seniors 2)Learning Alternative Labs for Early and Middle Years Kids, 3) Multicultural Caves and Corners 4) Career Crafts and Combines.

Attend our Information Meets on Sunday nights 8pm to 10pm at 261-21st Street, Brandon. Call (204) 717-1396 for more info.
No one showed up on May 30th at my place. I was totally ready and felt very depressed not one of my contacts were able to come out... I have to keep trying to convince our adult population in Brandon the values and rewards of putting the screens away to play and respecting differences is not a wish list... IT IS A DO LIST! If you are reading this now please make a commitment to come and participate in an IDEAS FORUM. My underlying philosophy is to Pay It Forward and also to Fail Forward. Please take me up on those words.
The Title "Exploratorium" fits the general use objectives for this Childrens Discovery Project. Exploring Kids Wanted... for Summer 2015 and beyond. We hope to-gradually- develop programming for Seniors and Volunteers. These Seniors and Students of Daycare Development Programs will want to co-create and play with children in controled settings. Engaging with Alternative Learning Style Kids (once labeled ADHD etc.) and Early Years Skills and Coordination Activity Labs are worthy targets to orient ourselves towards. Dance and Performance Art await kids as they build skill-sets and abilities that complement and enhance their home, neighborhood, school and spiritual lives.
This is the original Brandozen!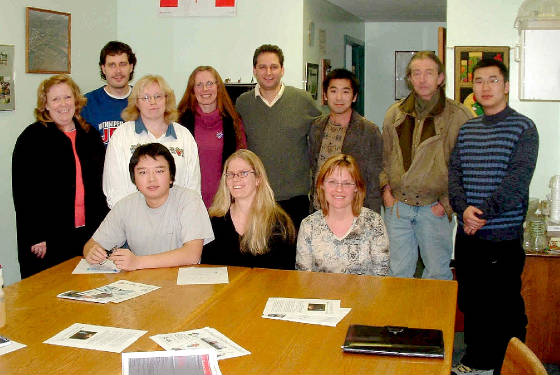 ...minus Me...I am taking the Picture!